ちからの備忘録的日記 » cloud, diary » CloudIgniter サービス終了・・・

CloudIgniter | CodeIgniter Web Hosting, Dead Simple
copse のテクノロジープレビュー終了に続き、CloudIgniter のサービスも終了との連絡がありました。
メールで連絡があり、理由は以下の通りでした。
Sadly Zack and I just do not have enough hours in the day to give CloudIgniter the attention it deserves.
Rather than continue to let it languish we have decided to shut it down.

No action is necessary to close your account.

We will remove all web sites from the hosting servers April 30th. Please make plans to migrate your sites before that date.
4/30 で終了するとのことです。。。
このサービスには、「最短5週間でPMP資格を取得する!~ PMP資格取得を目指す方への情報提供サイト」というサイトを作っていました。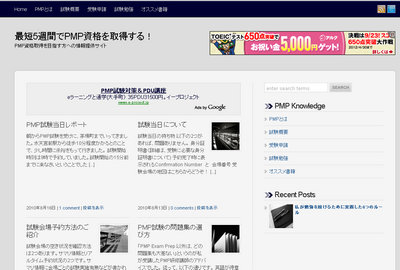 したがって、本ブログに続き、こちらも移転作業しないといけなくなりました。サブドメインを借りている友人にまた追加設定を依頼しないと。。。ごめんよ~。
Filed under: cloud, diary · Tags: cloudigniter, codeigniter, php